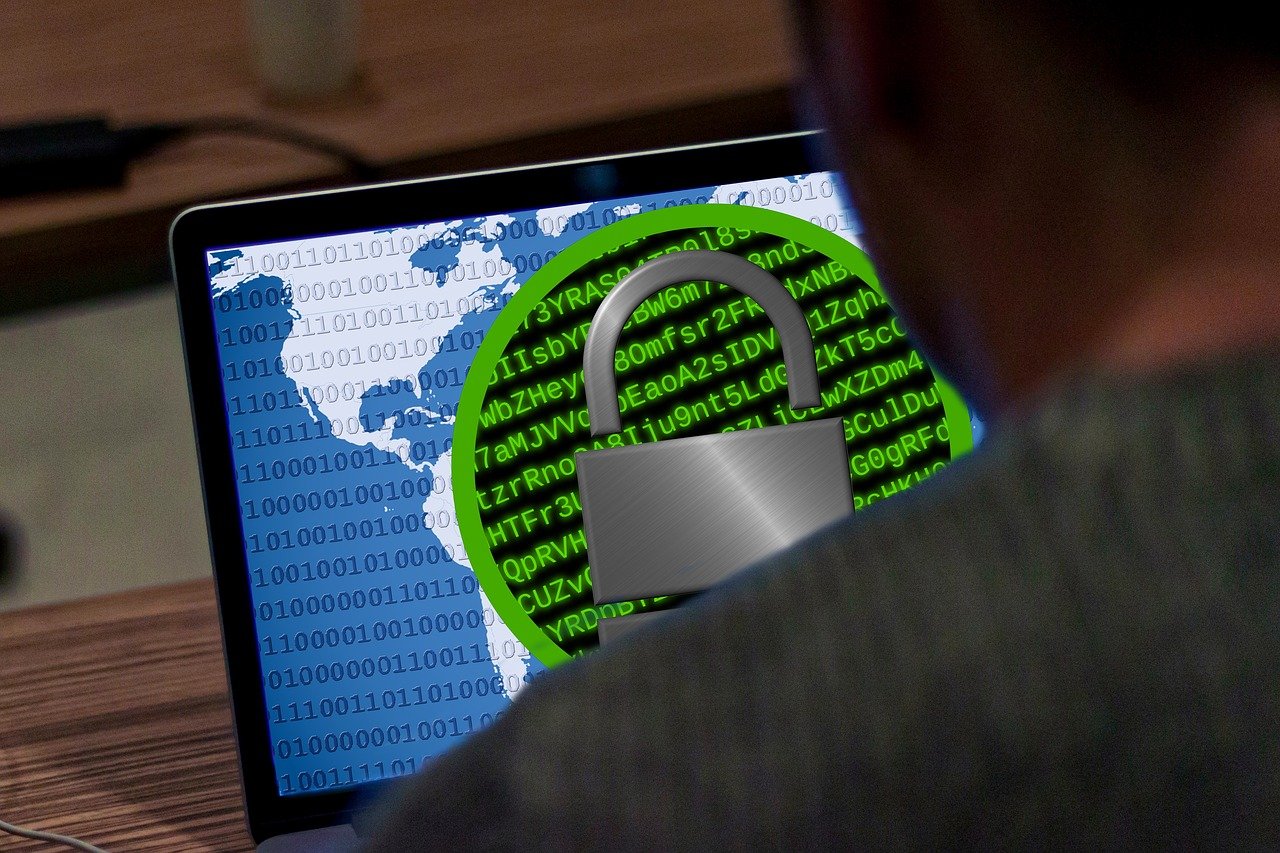 With 54% of UK companies hit by ransomware attacks, ransomware is not something you can ignore.  The well-known company and software developer Malwarebytes recently released their "2017 State of Malware Report".  In it they said, "Ransomware grabbed headlines and became the favorite attack methodology used against businesses".  Some of the facts are:
Ransomware distribution between January 2016 and November 2016 increased by 267 percent.
In the fourth quarter of 2016 alone, we catalogued nearly 400 variants of ransomware.
Ransomware detections accounted for 12.3 percent of all enterprise threats, but only 1.8 percent of consumer threats.
The ransomware attacks are known to encrypt or lock a compouter's data and then ask for money in order to restore access to the data.  There are important steps for organisations to take in order to mitigate the threat of ransomware.  Contact us if your company would like assistance guarding against a ransomware attack before it is too late.
Our Experience
We have provided protection for a 400+ member organisation with complete success.  We have a plan which is able to protect your business.  Please do get in touch.