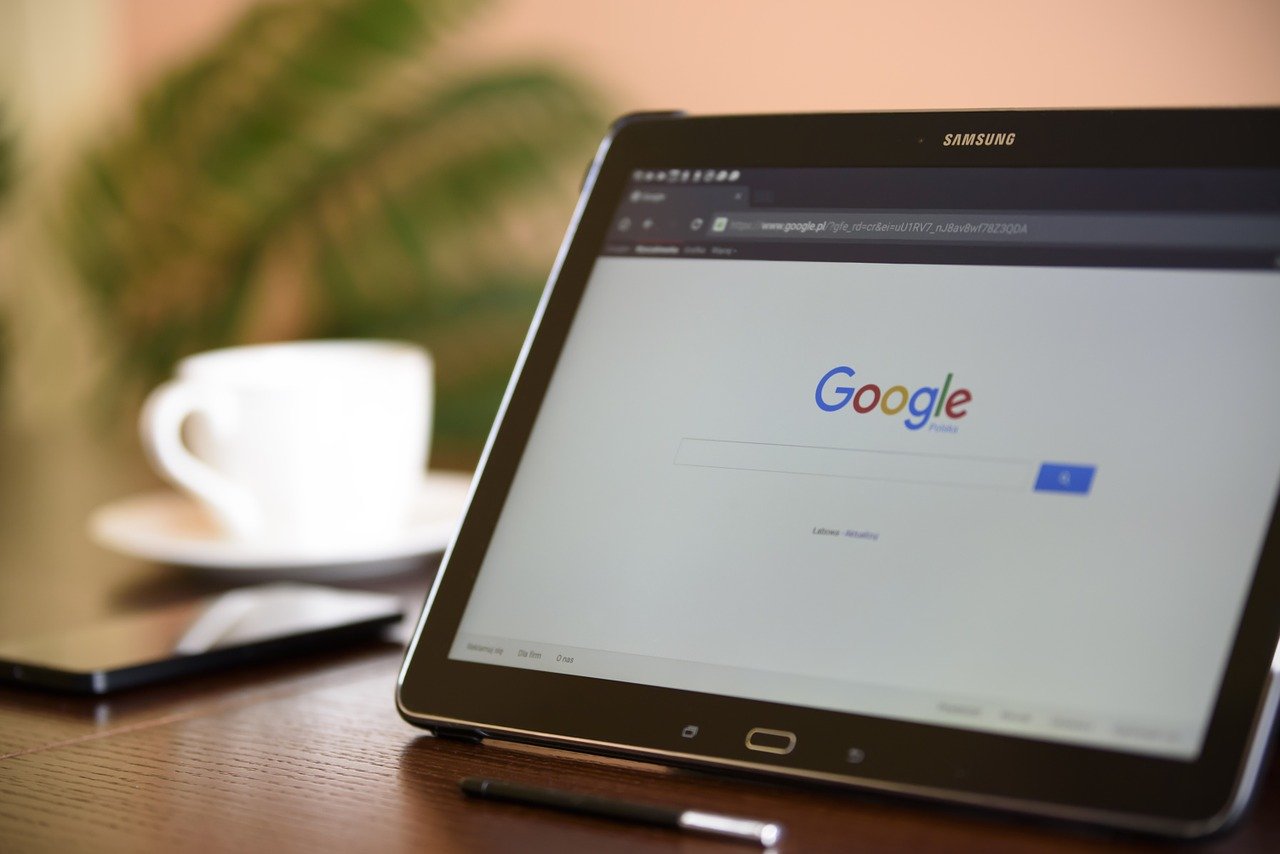 We highly recommend Google Suite (G Suite) especially if you are a school or charity (since you can get it free!) but even for businesses.
G Suite is Google Suite – a suite of tools designed to help teams collaborate and work more effectively together. It does this by providing tools such as email, document storage, calendar sharing, video conferencing, team collaboration and much more. It stores information in the cloud so that the data is available anytime / anywhere / on any device (computer, laptop, tablet, ipad, iphone or mobile phone).
Google Suite Setup
We can setup G Suite and also train staff on how to use G Suite. This is necessary as the collaborative benefits are only reaped when the workers know how to utiilze and leverage the tools well. in just the last year , 2018, the number of businesses using G Suite went from 4 million to 5 million . Google is also investing heavily into G Suite to make it the premier tool for team collaboration.
Google Suite Advantage
This is the advantage – connect your team across timezones, have all your resources in one place, communicate more efficiently, and more …
Google Suite Cost
G Suite is free for education and non-profits while the business edition is a paid-for edition.