Our Web Design Work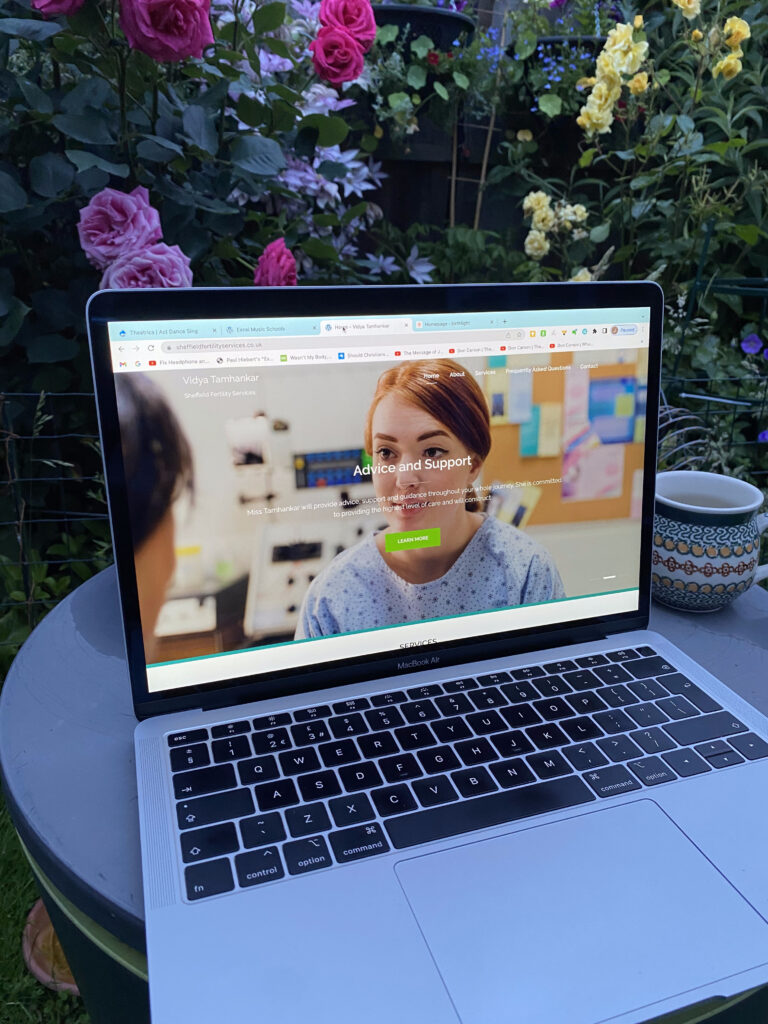 Shop Front for Consultant Gynaecologist
This site was a resume site for a consultant gynaecologist showing which services she offered on a private basis.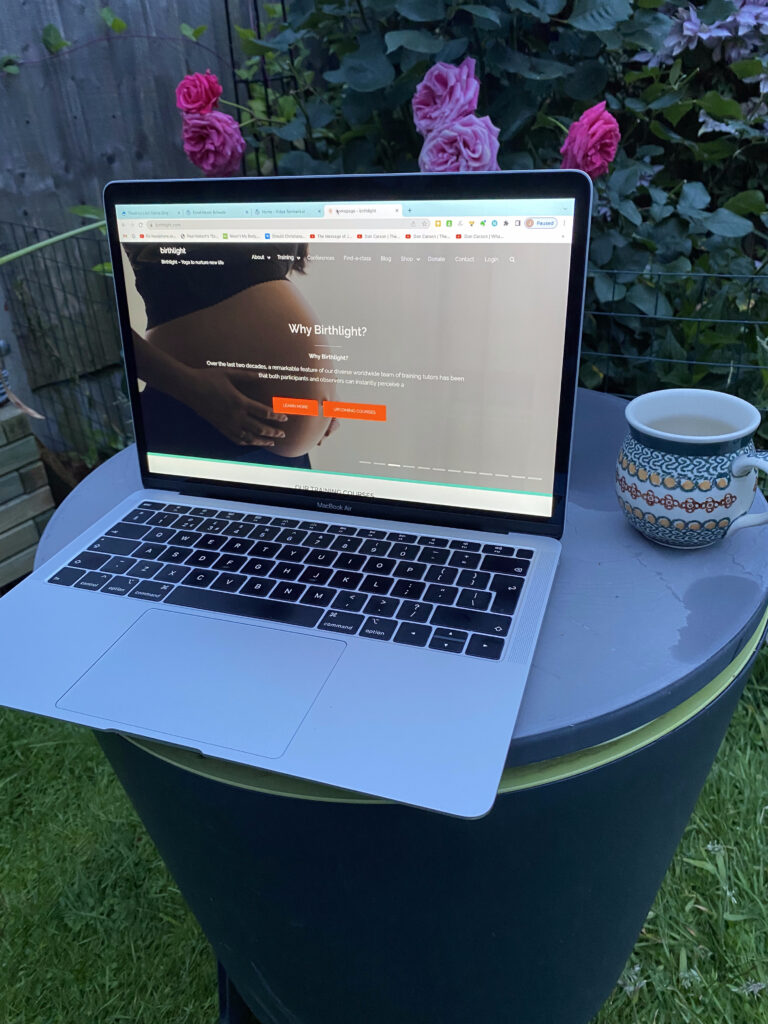 Full E-commerce Shop
This was a full-scale e-commerce and LMS (Learning Management System) which sold courses for the Birthlight charity.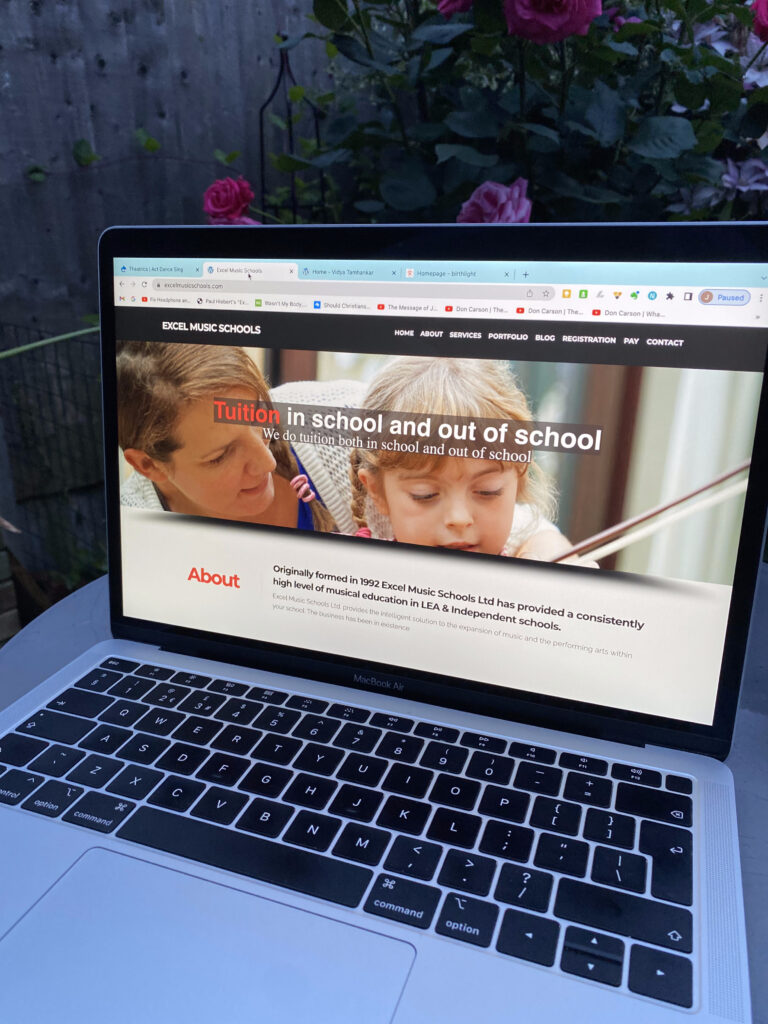 Excel Music Schools
This advertised Excel Music Schools run by Stephen Mansfield near Burton-on-Trent.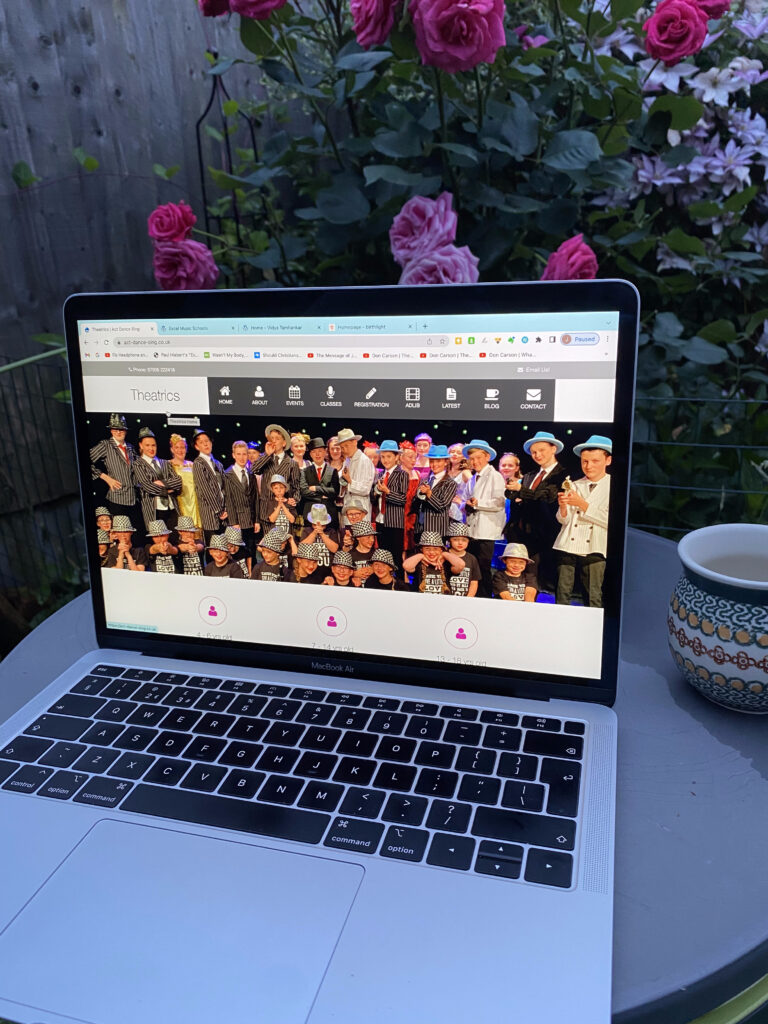 Theatrics Stage School E-Registration
This site showed off all that Theatrics Stage School was getting up to in their shows and practices year on year!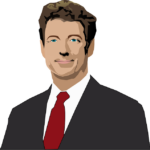 "Design is the silent ambassador of your brand."
PAUL RAND